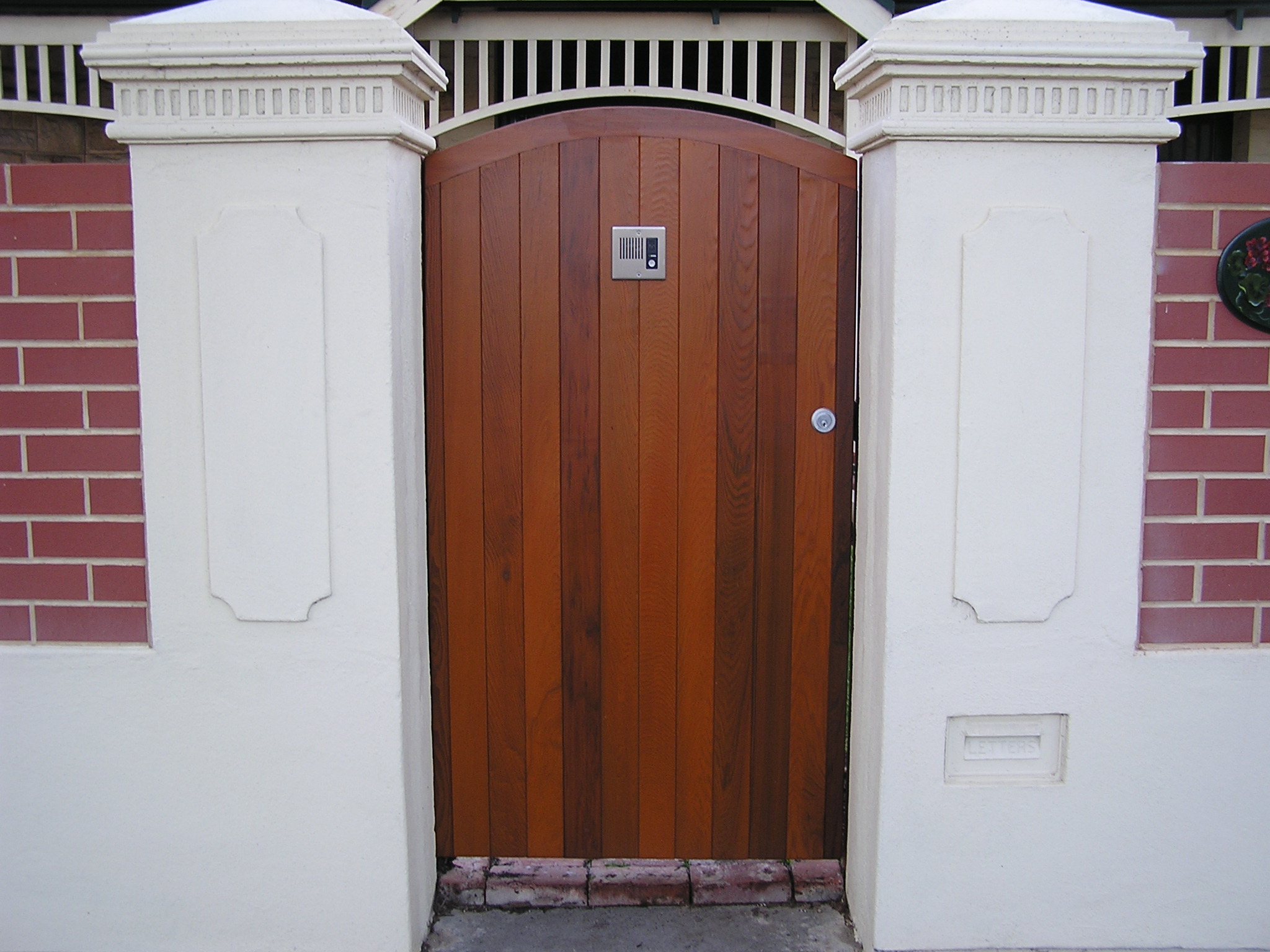 28 Oct

6 REASONS FOR CHOOSING A TIMBER GATE
🌳

 6 REASONS FOR CHOOSING A TIMBER GATE
If you're in the market for new gates, here's 6 reasons to choose timber.
NATURAL APPEARANCE
Unlike metal, timber has a traditional, natural appearance, which blends in well with a natural environment such as a garden. If it's a warm and welcoming feel you're looking for timber would be the natural choice.

EASY TO CHANGE THE LOOK
There are some excellent paint and stain products available, making it easy to change the look or colour of your timber gate. It can also be easily touched up if need be.
•
🌳PRIVACY
Timber gates offer great privacy. JMH have a range of elegant, western red cedar gates that can be custom made to combine complete privacy with security. The thickness of timber also adds a noise control element, perfect for busy roads and suburbs.
•
🌳SUSTAINABILITY
Timber is a fantastic sustainable material. All JMH gates are made from sustainably managed FSC certified sources.
•
🌳UNIQUE
Every timber gate is unique, there's simply no pieces of wood that are the same. JMH gates are made to order so you can easily have something custom made to your specific size and design requirements.
•
🌳REPAIRABLE
A key benefit of a timber gate is that it can be easily repaired if needed.